Our ITSSAR and RTITB Instructor training courses can be completed at our academy in Peterborough or at your site if it meets the required site standards. As a candidate of the ITSSAR and RTITB Instructor Training Course you will be required to undertake a forklift operator test to instructor standard.
Our forktruck instructor training is carried out over 10 days for an initial course or 5 days for a re-registration.
Instructor Training Course
The need for driver cpc continues and ALTTA is able to provide the training your drivers require at your location or at our Academy in Leicester. We have a range of courses approved by JAUPT for both the LGV and PCV market. We are also able to bespoke courses and have them approved to meet your company requirements.
Our driver cpc training has been approved by the Joint
Approvals Unit for Periodic Training
Many years of experience in the relevant specialties
Our team has been working in the training and logistics sector for many years. This allows us to help you get the correct training that you and your staff require.
We can be contacted in many ways and are always here to answer your questions honestly but most importantly correctly.
Accredited Training Academy
The Altta Group is an amalgamation of 3 training companies that have been servicing the logistics and transport sector over many years.
The 3 directors have a vast range of skills and knowledge covering all aspects of training and its delivery. Plus a wide range of practical experience while working within the sector.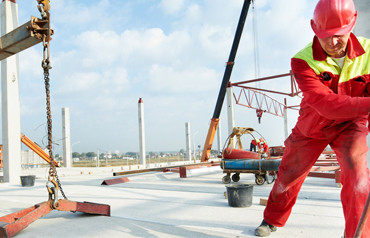 Our ADR training course servicing Leicester is for those drivers who wish to deliver dangerous or hazardous goods by road. This course also gains the driver 28 hours of CPC when completing the full ADR package
The Health and Safety course in Leicester is a qualification that focuses on the importance of maintaining health and safety while ensuring that employee actions reduce risks in the workplace...
The Management CPC course is held at our Peterborough training academy. The course is for those who wish to manage a fleet of vehicles above 3500kgs for hire and reward journeys both nationaly and internationaly